DESIGN AND CONSTRUCTION OF WORLD-CLASS GLASS AGGREGATES
---
06.01.2023 - HOT HOT HOT virtual tour
Have you seen our exhibit at the HOT HOT HOT exhibition at the Czech National Technical...
More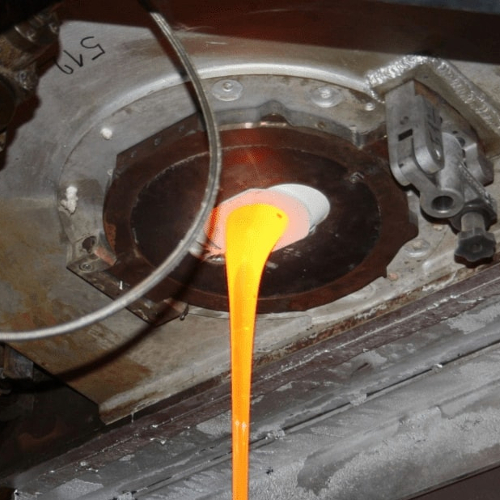 10.11.2022 - Česká a slovenská konference o skle 2022
We have exceptional range of knowledge and experience and we are not afraid to use it. Its Martin Kubíček from Teplotechna-Prima s.r.o. ? showtime at this very moment on Česká a slovenská...
More